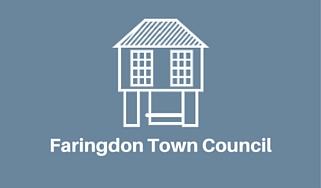 This site provides all sorts of information for  Faringdon residents and visitors to Faringdon. You can find information about Town Council services and business as well as latest news and other local services.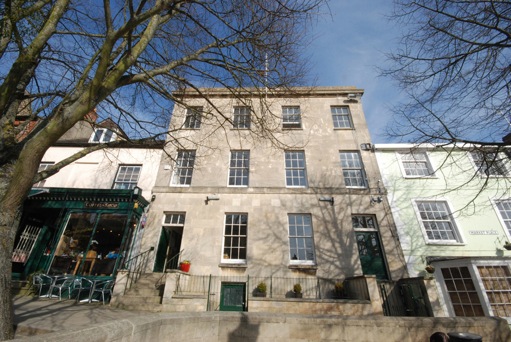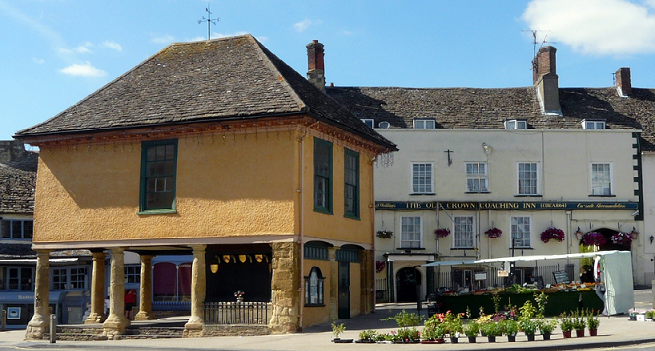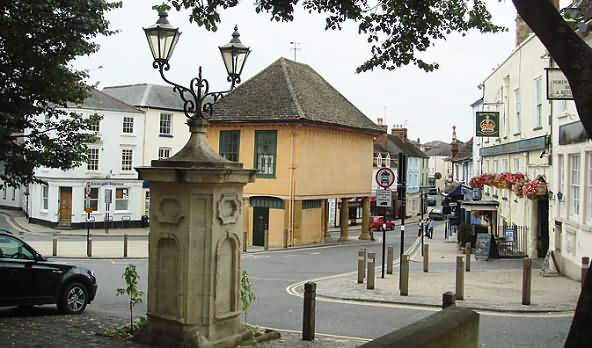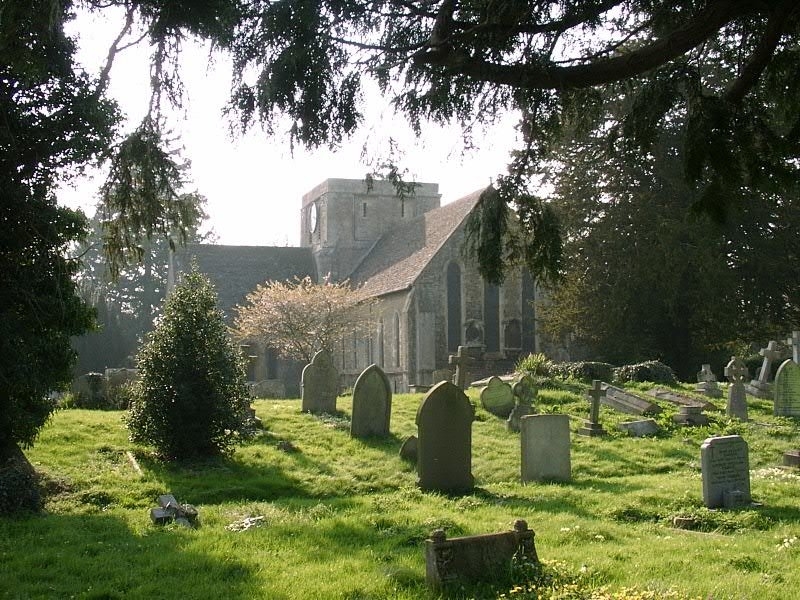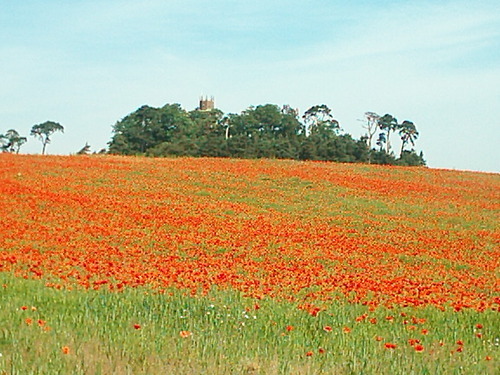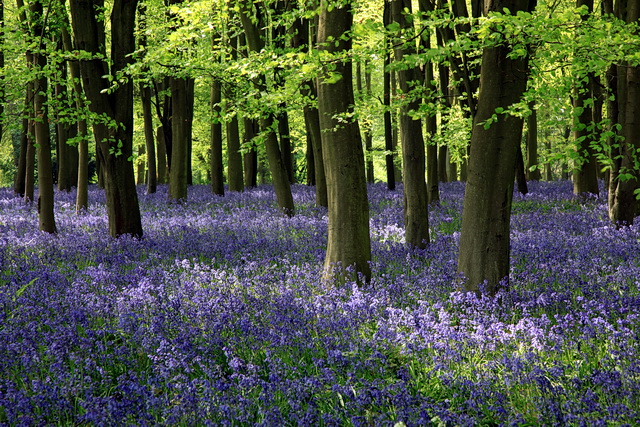 All change at Faringdon Town Council
WE HAVE MOVED
Come and visit us in our new office in the Pump House Faringdon. You will find reception and the Information Centre located on the ground floor.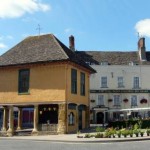 About Your Town Council
Faringdon Town Council is a 'parish authority' for the town of Faringdon in Oxfordshire . Our Mission is to ensure Faringdon is a desirable and thriving place in which to live and work by facilitating and providing quality, sustainable and affordable services which accord with the community's needs and aspirations.
Town Council Objectives
To enable residents and visitors to enjoy high-quality social, recreational, environmental, educational, economic and cultural facilities within the town, and to seek the continuing improvement and development of these facilities in accordance with the desires expressed by the residents.
To encourage and promote the economic and commercial vitality of the town, including the hinterland agricultural and rural surrounding areas.
To protect and improve the high-quality environment of the town and promote sustainable development of the town and its economy to meet the needs of present residents and visitors without jeopardising the needs of future generations.
To preserve the ancient traditions and unique identity of this Market Town.
To work in partnership, or otherwise, with other statutory and voluntary bodies, groups, agencies and individuals to ensure an improving standard of services to meet the needs of residents of the town.
To represent the views and wishes of the citizens of Faringdon.
To help to create a socially inclusive and caring community which embraces all its residents, irrespective of age, culture, income, race or religion, and which seeks to develop their well-being, knowledge, understanding and mutual co-operation.
Your Town Council are guided by the following principles:
Communicate and Consult
Provide Civic Leadership and Civic Pride
Enhance Local Facilities
Provide Necessary Services
Foster Community Development
Two other Councils provide the main services  to Faringdon and surrounding area. They are Oxfordshire County Council and the Vale of the White Horse District Council please click below for further information: